2023 VASITE Annual Meeting and Technical Conference
We would like to thank everyone who attened the 2023 Annual VASITE Meeting and Technical Conference to be held June 14-16th, 2023 at the Marriott Virginia Beach Oceanfront in Virginia Beach!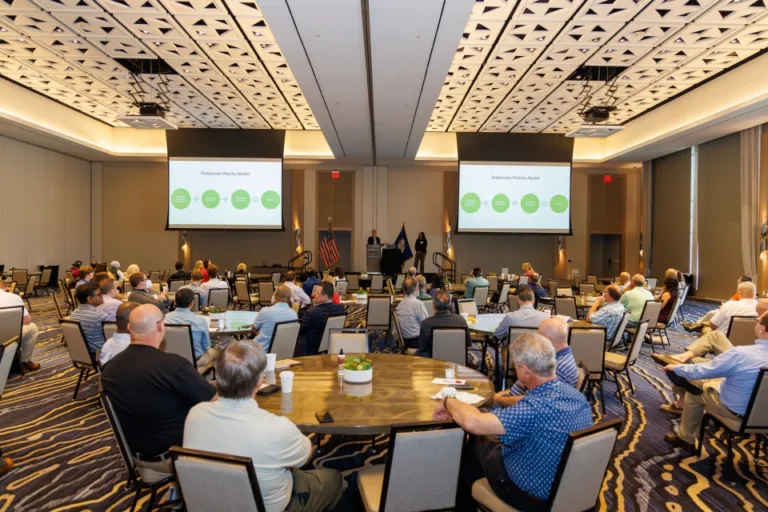 Presentations
The agenda for the annual meeting is available below, or alternatively or as a PDF. Click on the title of any of the presentations to open a PDF of the slides.
PDH information has been emailed to all attendees, let us know if you haven't received them yet.
Thanks to our Sponsors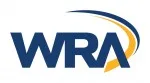 Whitman, Requardt & Associates

J.O. Herbert Company, Inc.

210 people are attending 2023 VASITE Annual Meeting
Who's coming?
210 people are attending 2023 VASITE Annual Meeting