2023 VASITE Annual Meeting and Technical Conference
We are excited to welcome everyone for our Annual VASITE Meeting and Technical Conference to be held June 14-16th, 2023 at the Marriott Virginia Beach Oceanfront in Virginia Beach!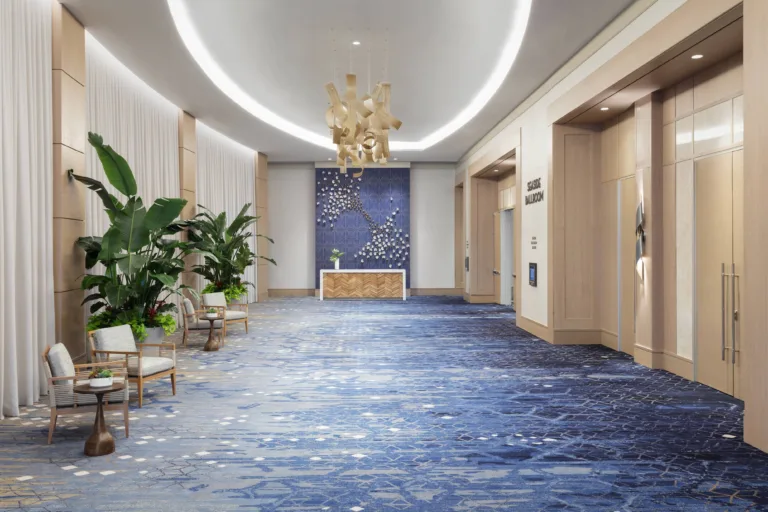 Purchase Tickets
Click the button below to purchase a ticket to the 2023 VASITE Annual Meeting. ITE members must include their ITE member ID, which can be found on your ITE Internaional Profile.
Who's Attending
We're looking forward to seeing the following people at the conference this year.
To opt out of appearing in this list, check the "Hide my attendee data from public view" button when registering. If you have already registered, contact the webmaster to be removed.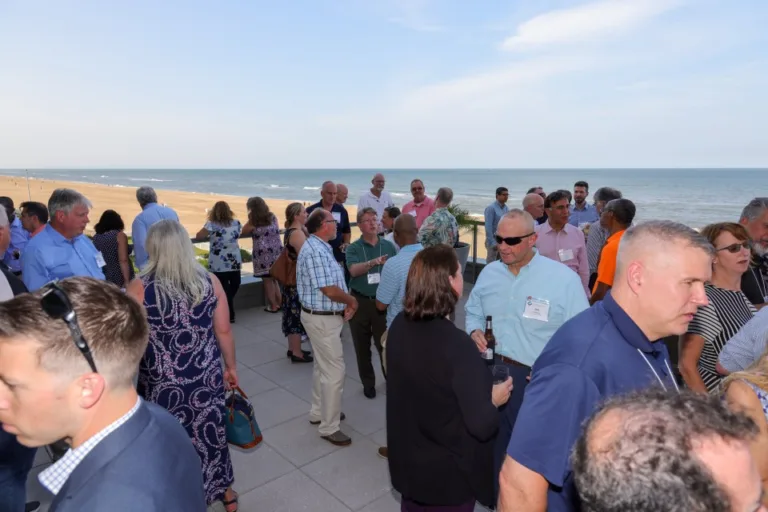 Reserve a Hotel Room
The following room blocks are available. Prices do not include taxes and fees. Click the links below to reserve your rooms.
Holiday Inn & Suites Virginia Beach North Beach
This hotel is located just two blocks to the south of the conference at 3900 Atlantic Avenue. Book by Wednesday, May 24 to receive the conference rate. The group rate is valid for Wednesday and Thursday night.
Book using the link below or by calling the hotel at (757) 428-1711 and using the code VAS.
Additional rooms were added on May 19th and the deadline extended to May 24rd. Book now before all the rooms are taken!
Marriott Virginia Beach Oceanfront
The Marriott Room block is currently sold out.
Book by May 23, 2023 to receive the conference rate. The group rate is valid for Wednesday and Thursday night. Even though the resort fee is listed on the Marriott's website, it will not be charged if you book through the VASITE room block.
Parking
Parking: There is a parking garage attached to the Hotel. Parking will be complimentary for overnight guests. For all other attendees, VASITE will have self-parking coupons for $14.00 per day. If staying less than 7 hours, day guest self-parking is $2.00 per hour. Rates may change, without notice, at the discretion of the Hotel.
Credit Card Forms
If you are reserving the room in a corporate credit card or one that is not in your name, book your reservation and then contact the Marriott at [email protected] with the following information to receive the necessary paperwork.
Guest name
Confirmation number and dates
What charges will be covered under the credit card (e.g. room/tax, room/tax/resort fee, all charges)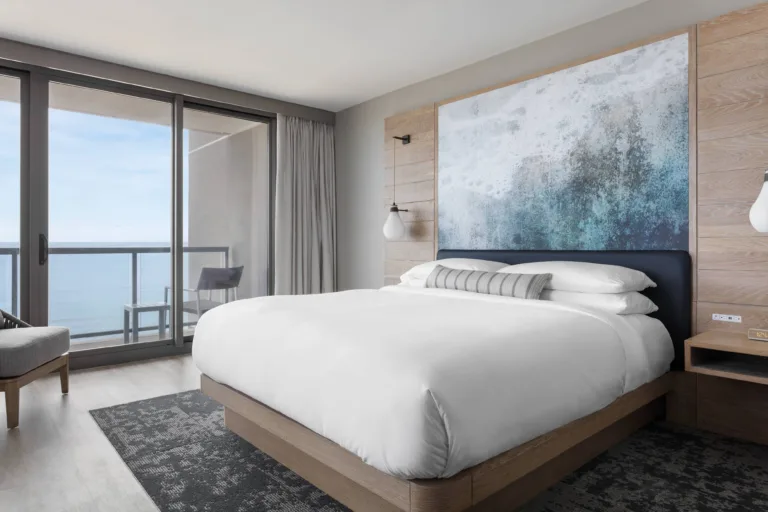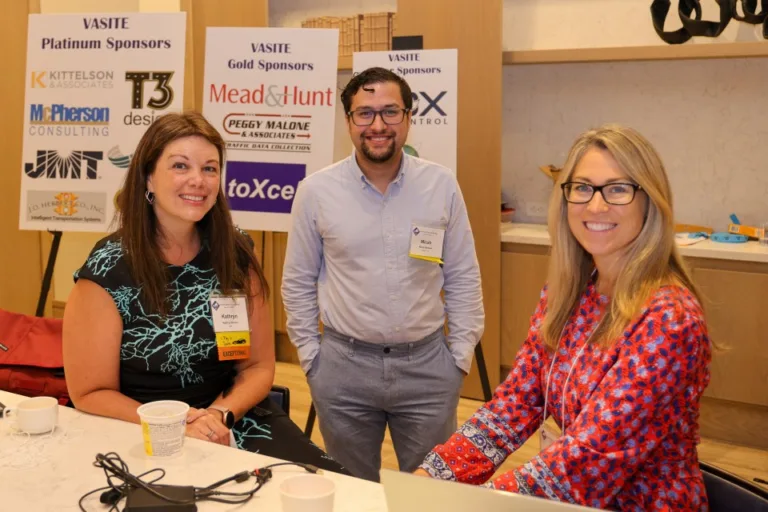 Frequently Asked Questions
Thanks to our Sponsors
Whitman, Requardt & Associates
Kittelson & Associates, Inc.
Who's coming?
195 people are attending 2023 VASITE Annual Meeting